Wrongful Death
The time period following the death of a loved one is filled with mourning and celebrating the life of the recently deceased. It is a time to focus on family. A loved one's wrongful death necessarily mixes legal issues with this important familial time period. At Hamilton & McInnis, L.L.P., we believe that achieving a favorable verdict is not enough. Our mission is to give our clients the peace of mind in knowing that their legal claim is being handled with the utmost care and respect.
Posts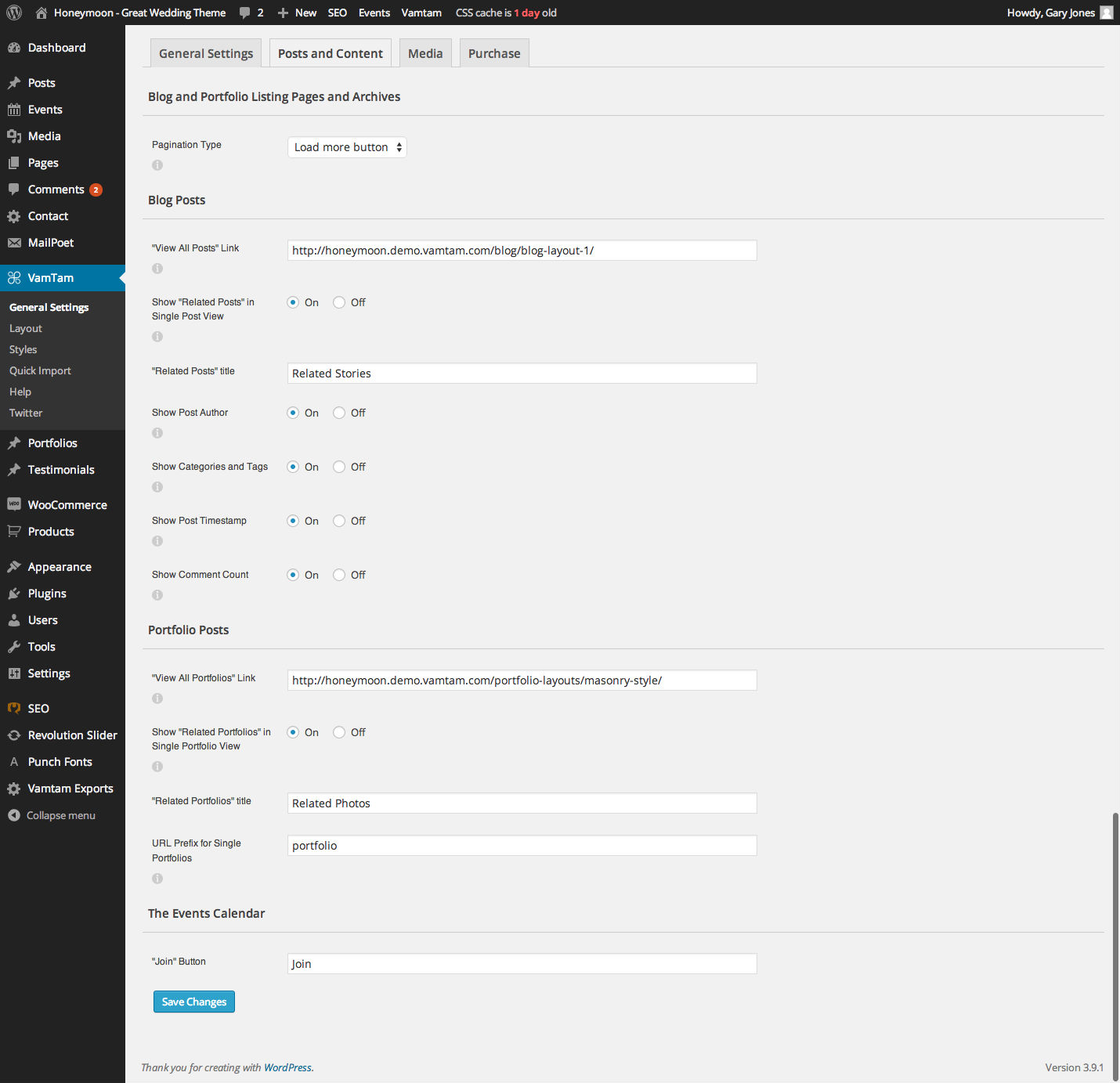 Media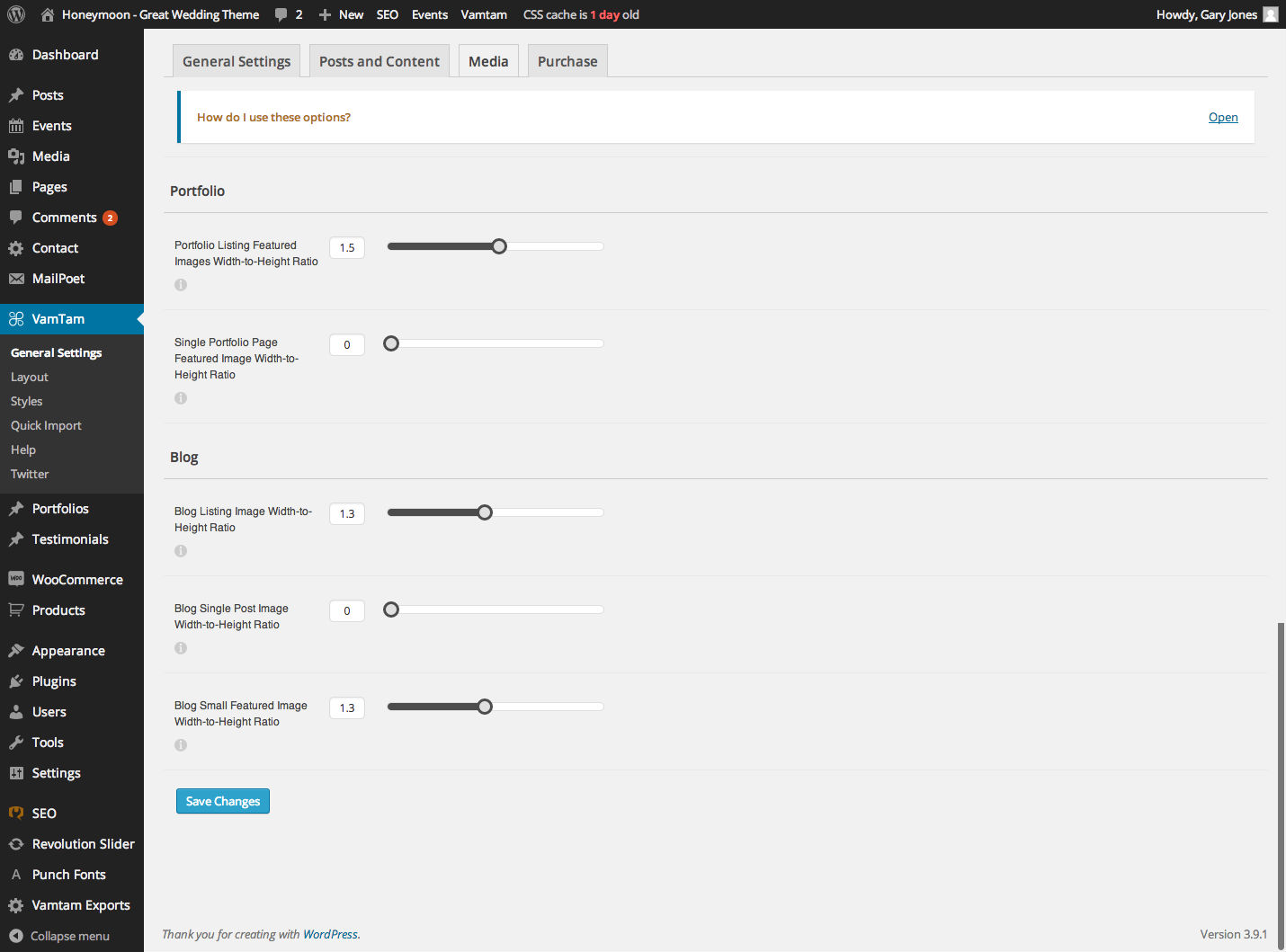 Purchase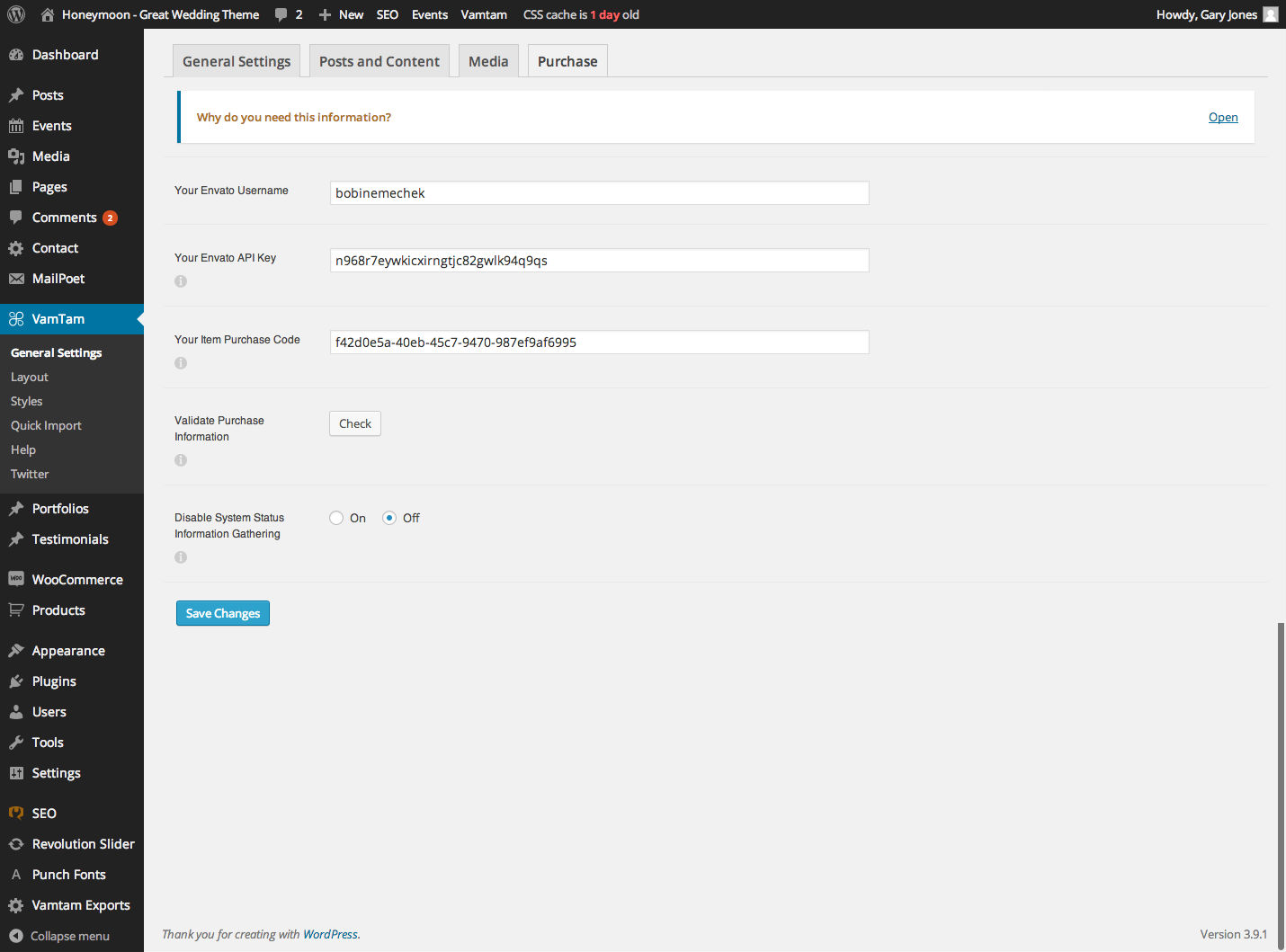 Automobile Accident
The attorneys at Hamilton & McInnis, L.L.P. work with a team of accident reconstruction and medical experts to ensure our clients fully recover for the physical and emotional injury suffered. Utilizing cutting edge accident reconstruction technology, including 3D mapping and forensic animation, juries are able to see exactly what occured leading up to and during the accident.
Header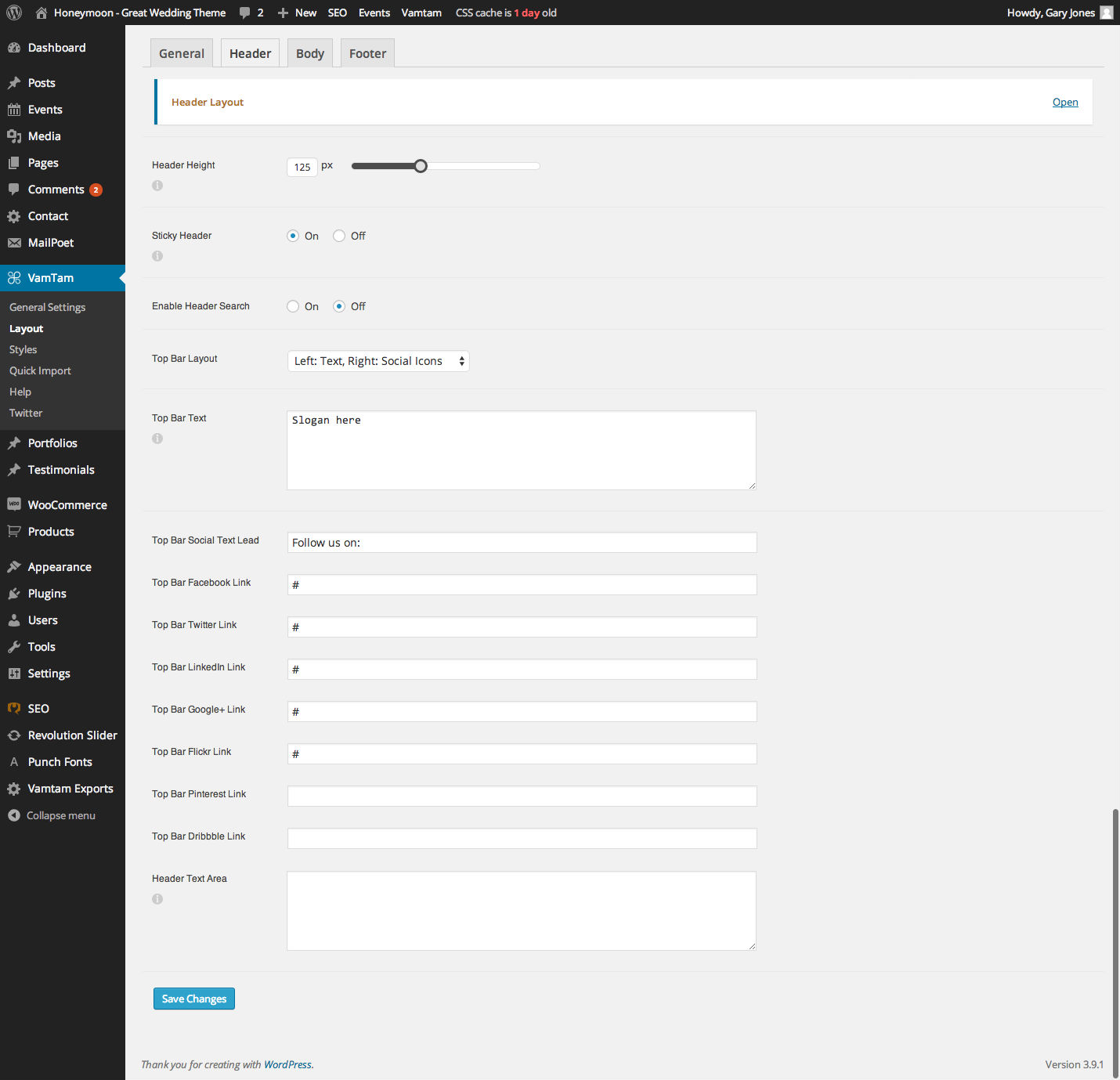 Body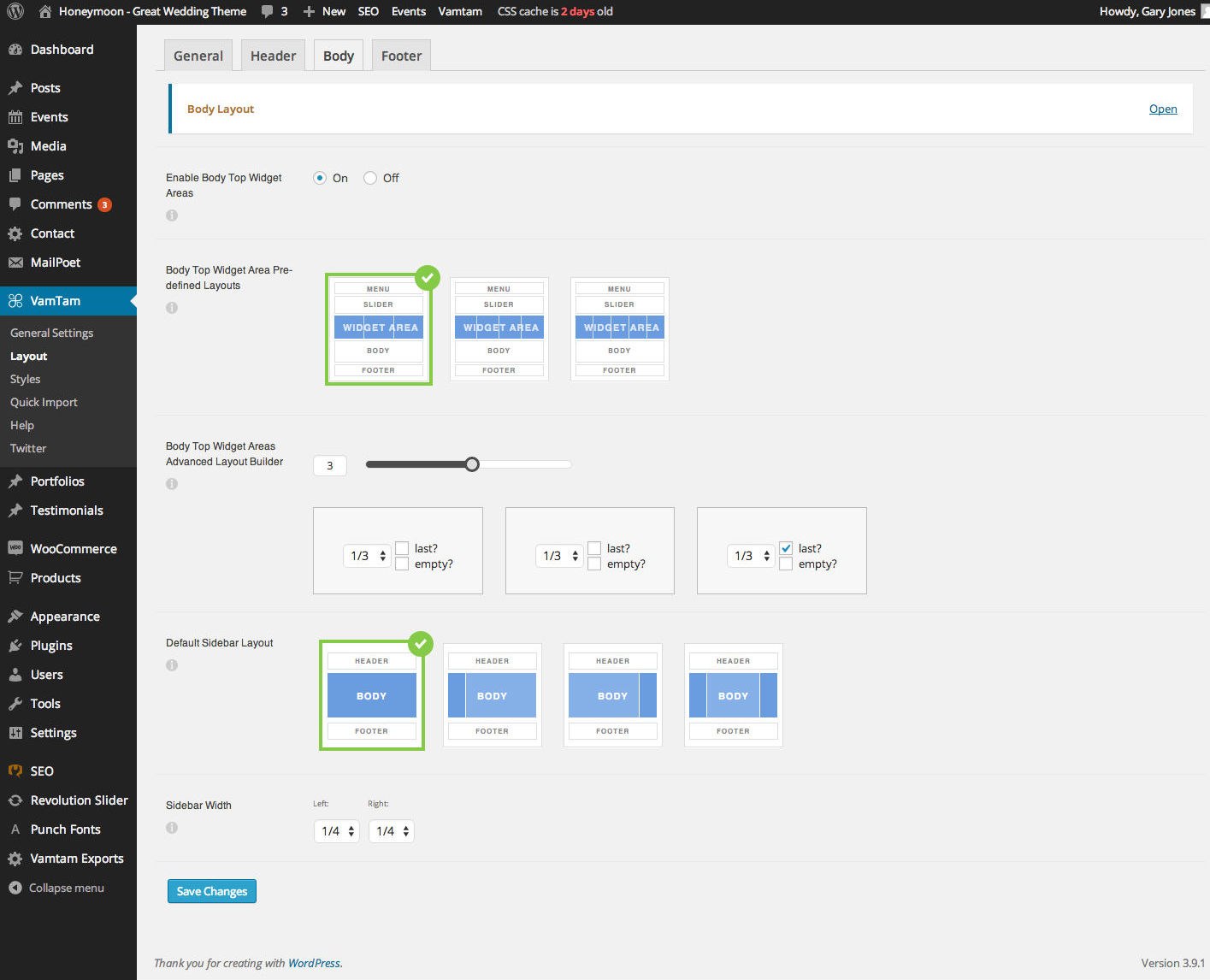 Footer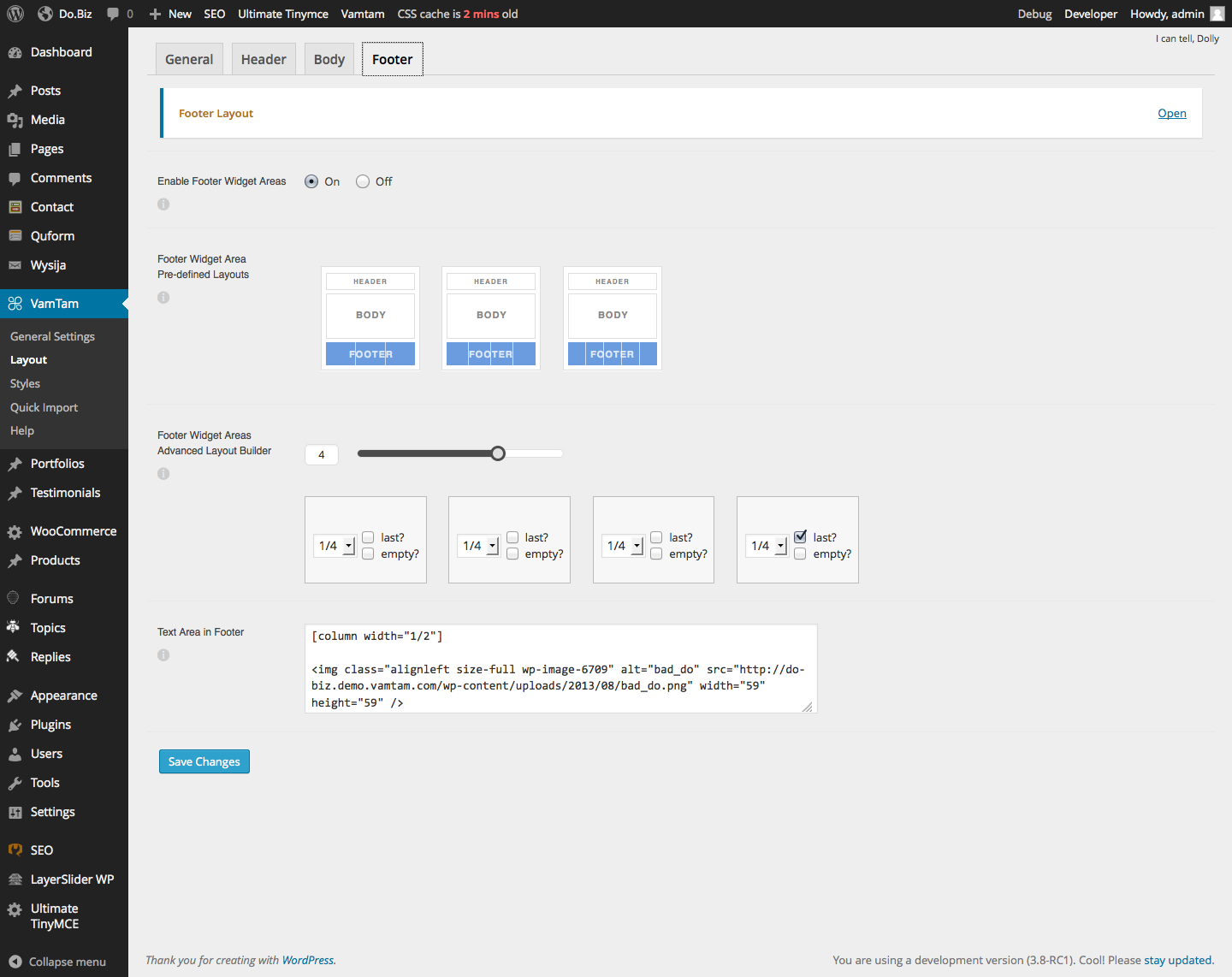 Slip-and-Fall
Whether in a grocery store, shopping mall, or an apartment complex, thousands of individuals each year are injured when they slip and fall on the property of another. In many of these instances the injury could have been prevented if the property owner had excercised care in maintaining the premises. If you were injured due to the a slippery surface, or hazard on the property of another, you may have a case against the negligent party. Contact us for a free consultation and allow us to determine if you are able to recover for your injury.
General Typography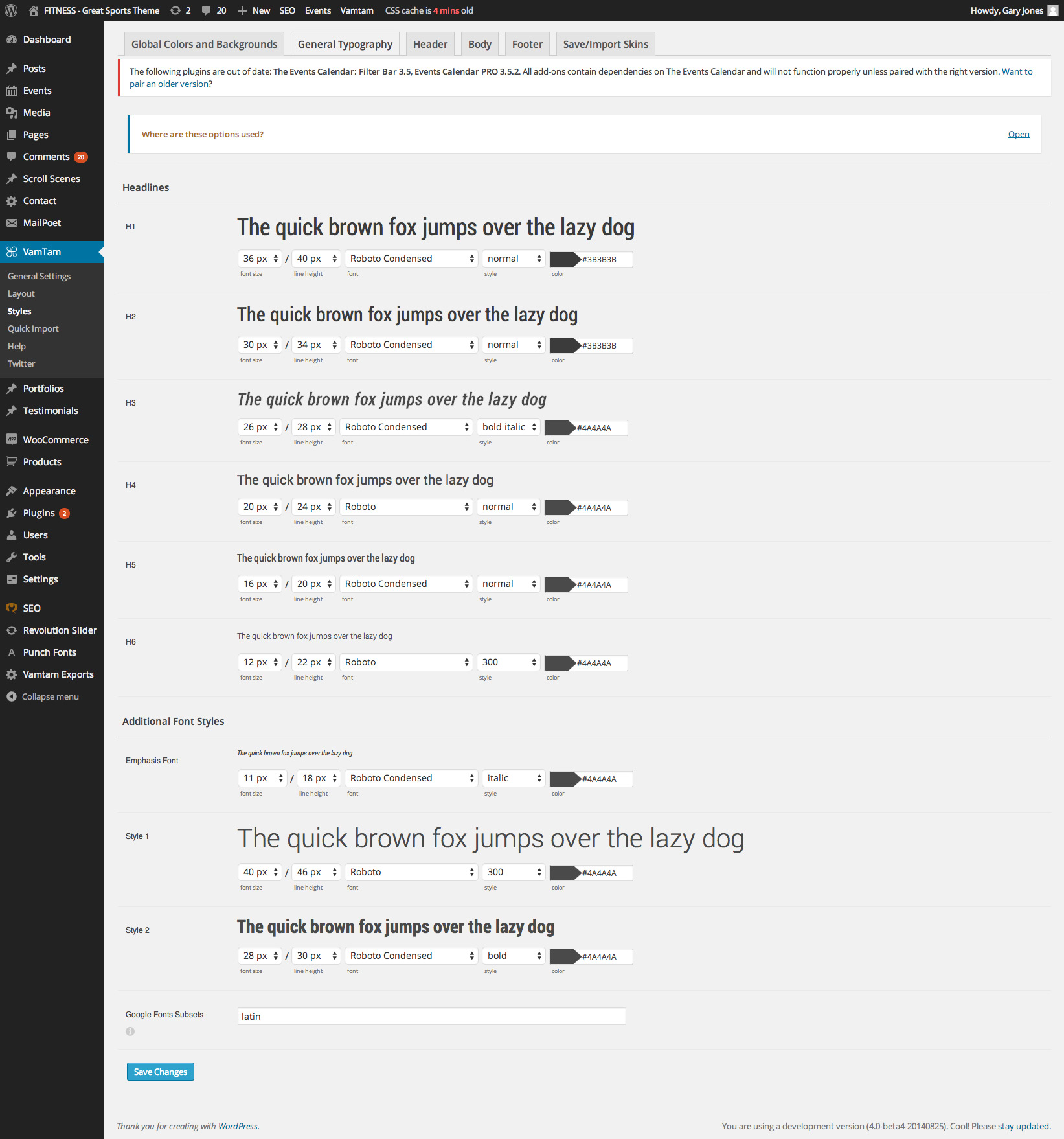 Header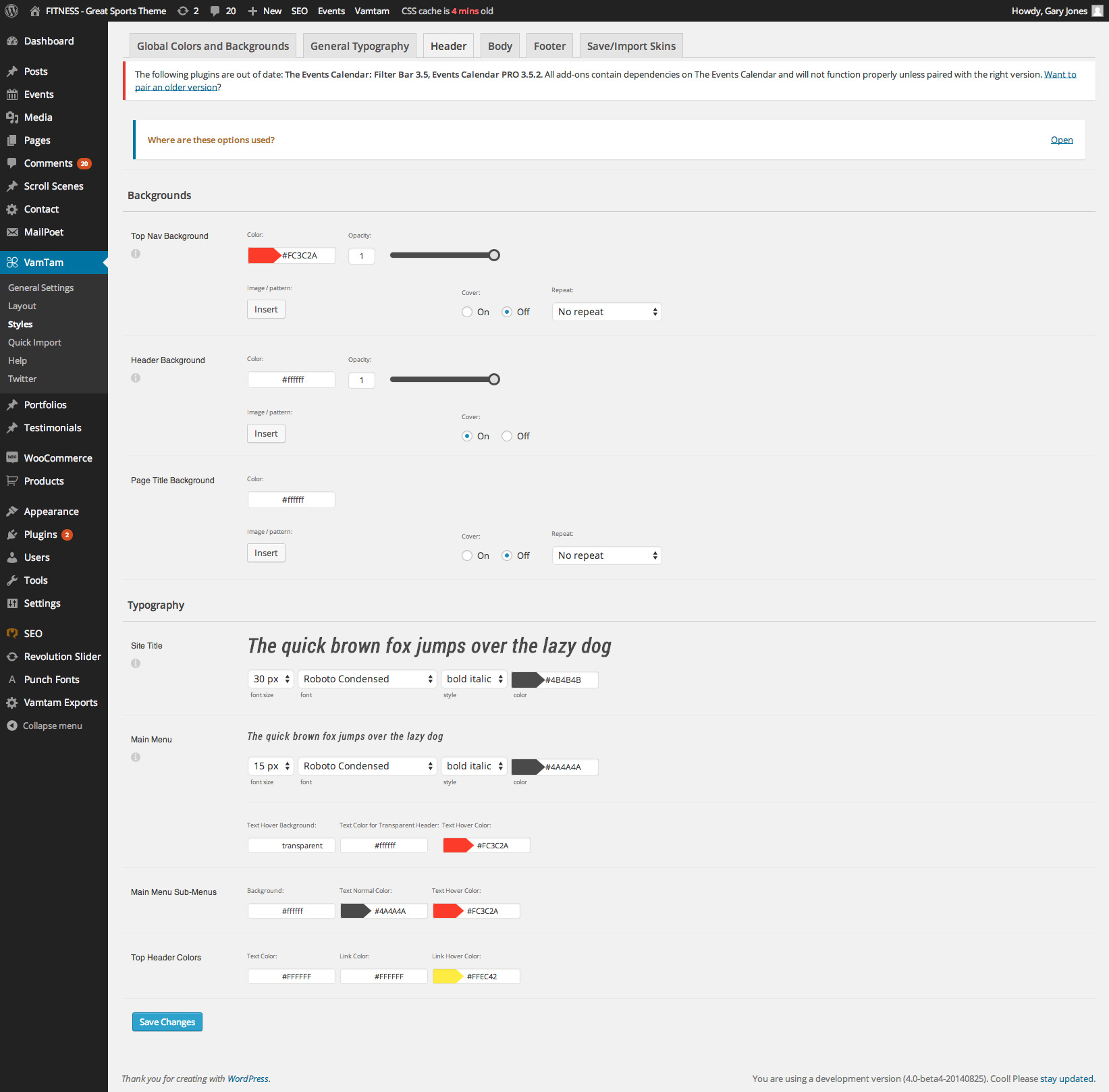 Body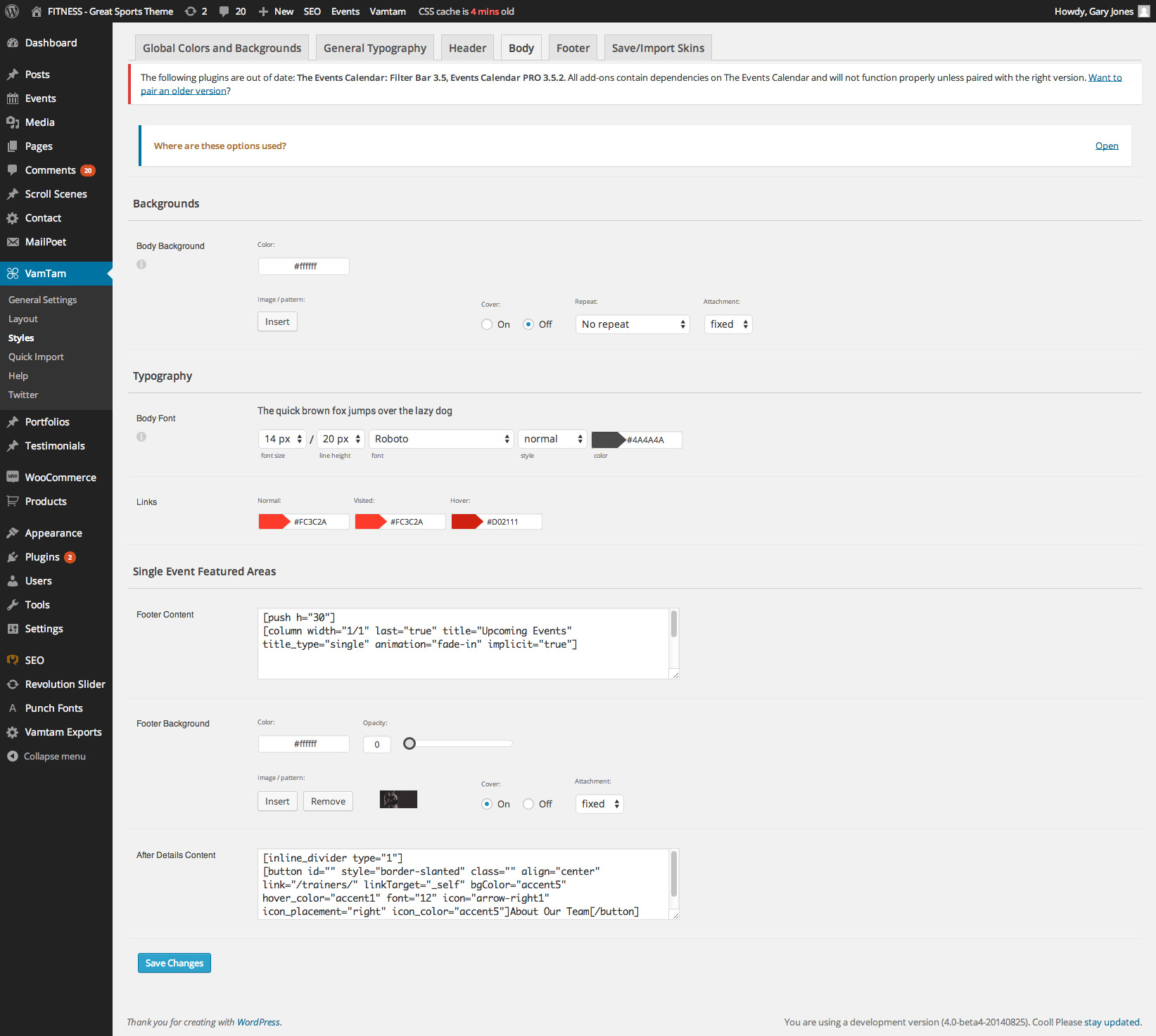 Footer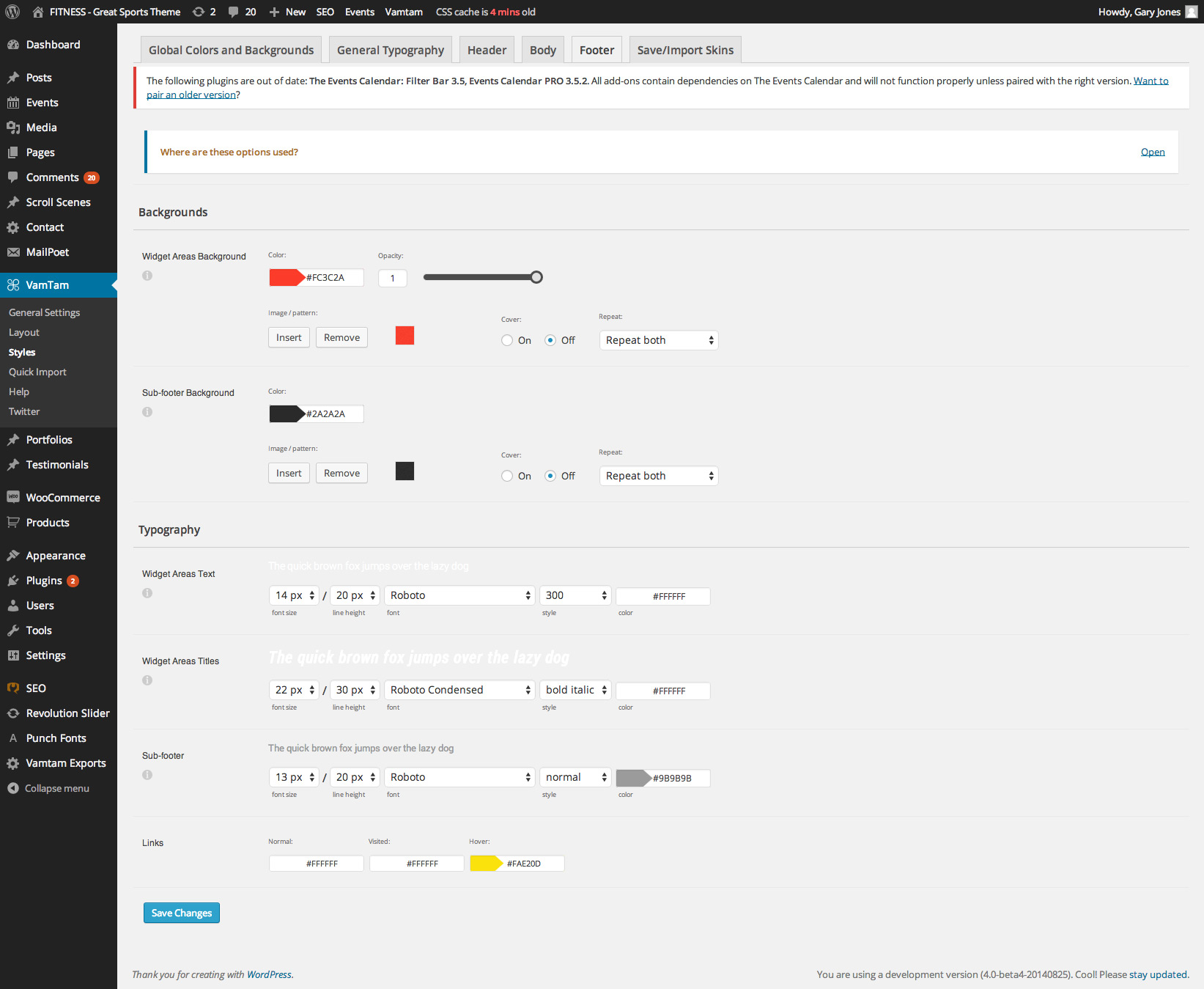 Save/Import Skin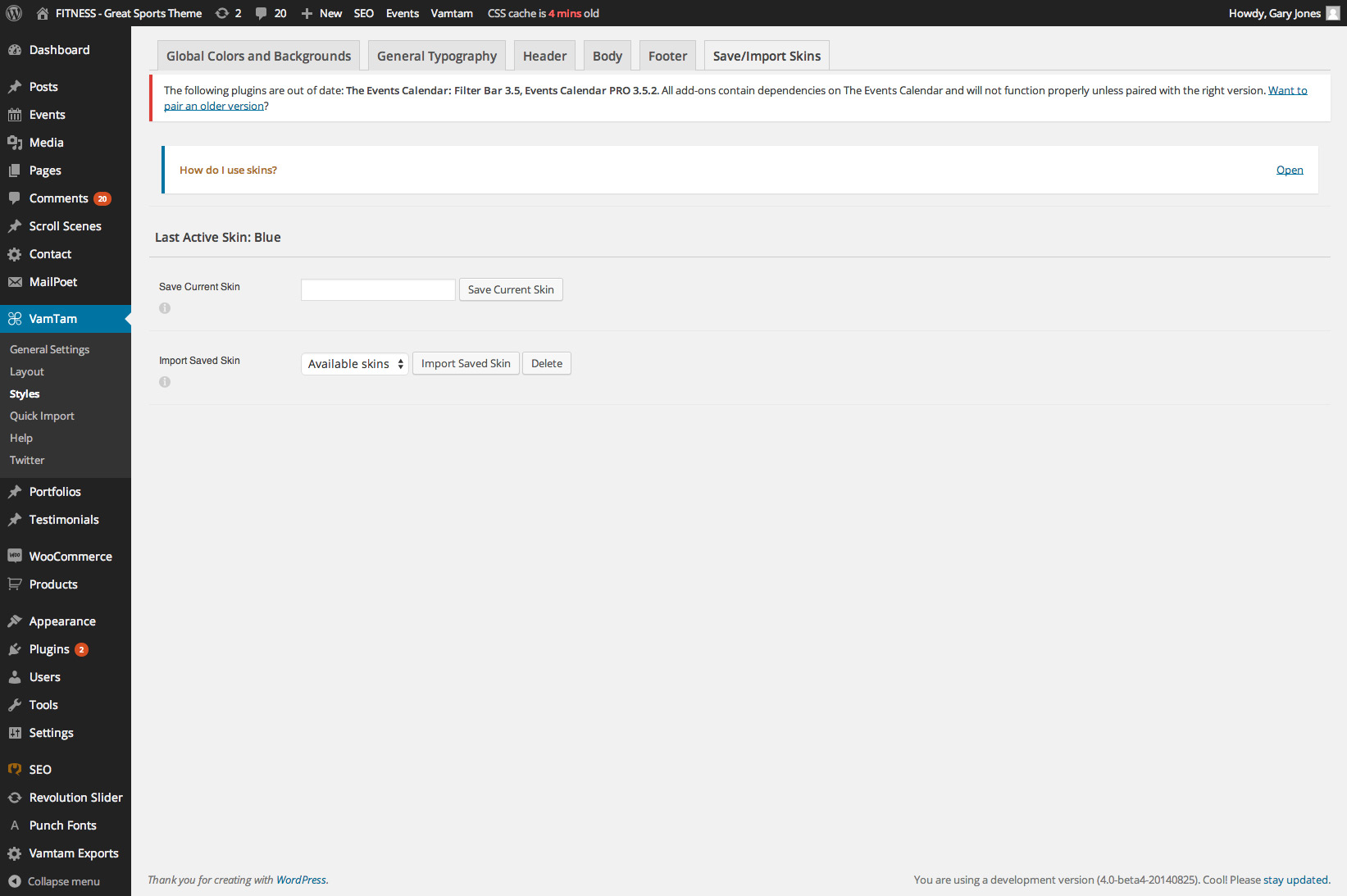 Quick Import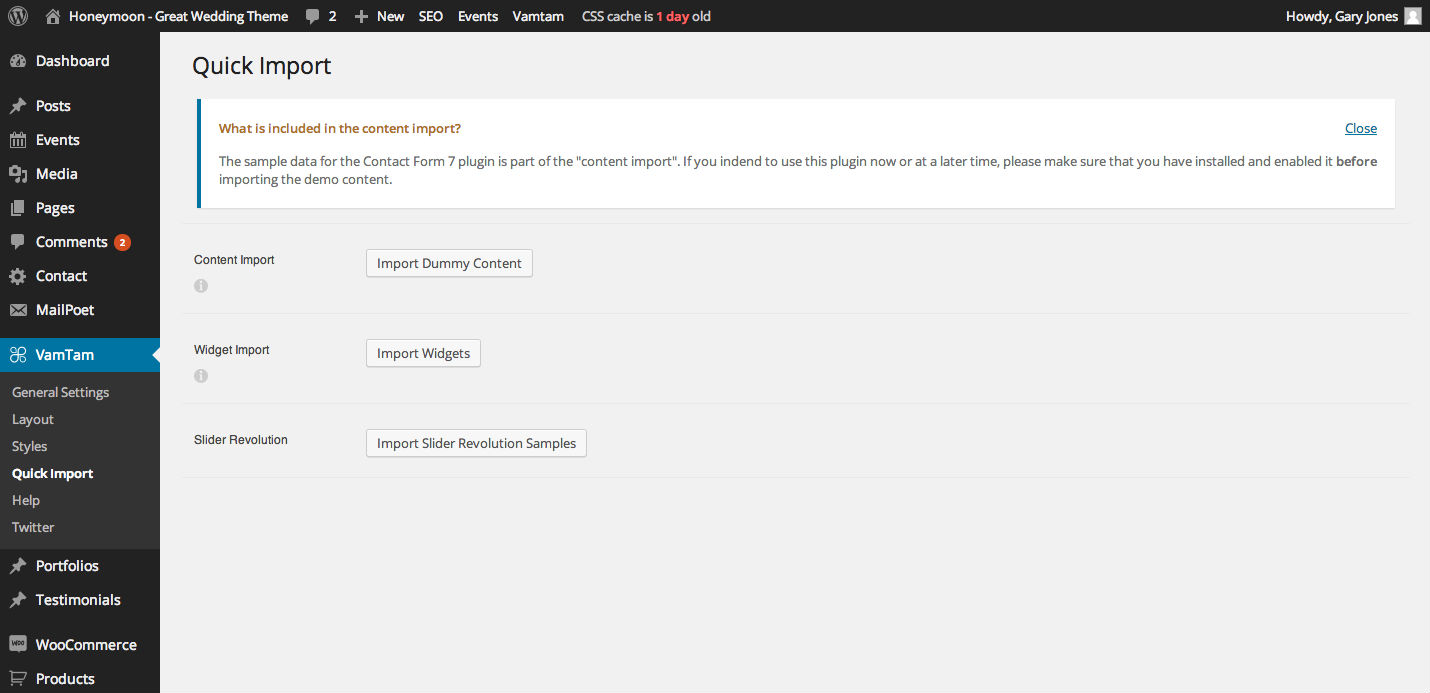 Page Options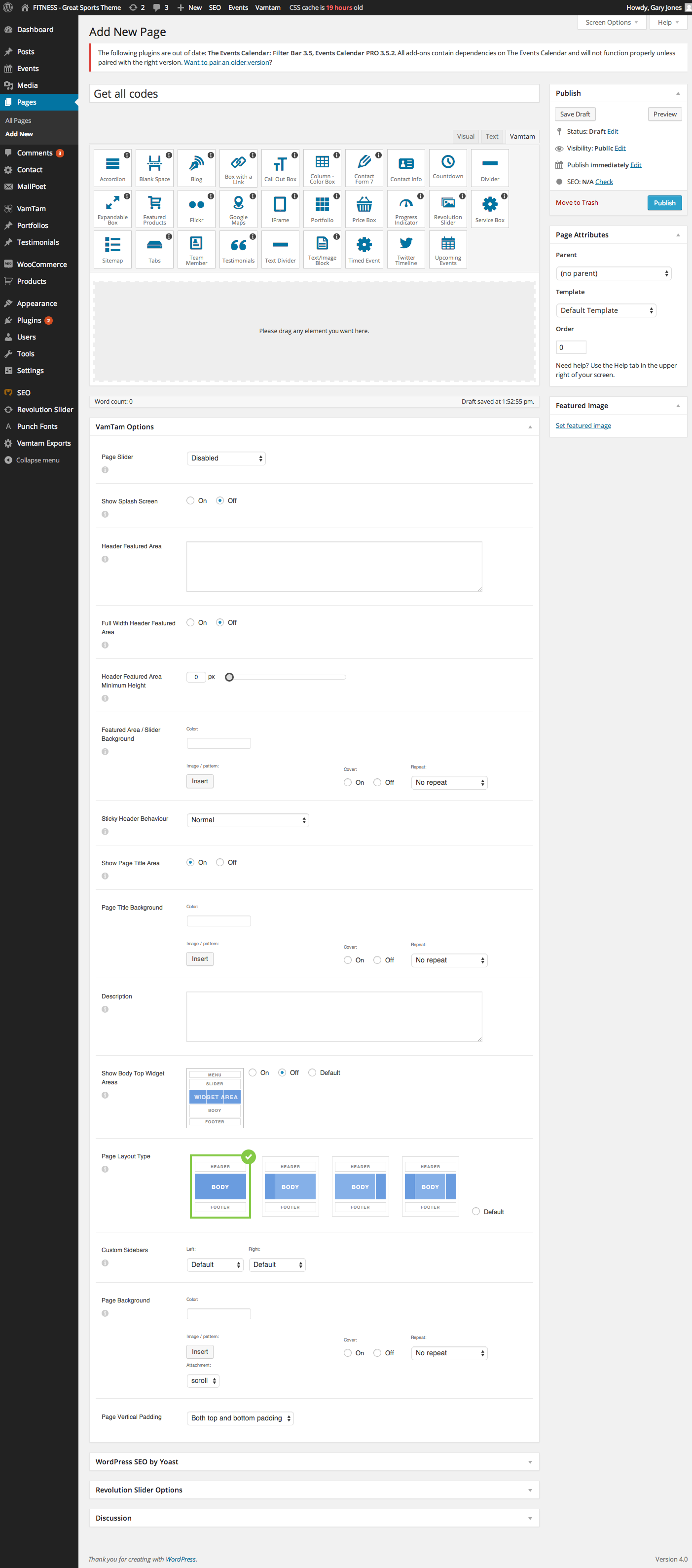 Blog Post Options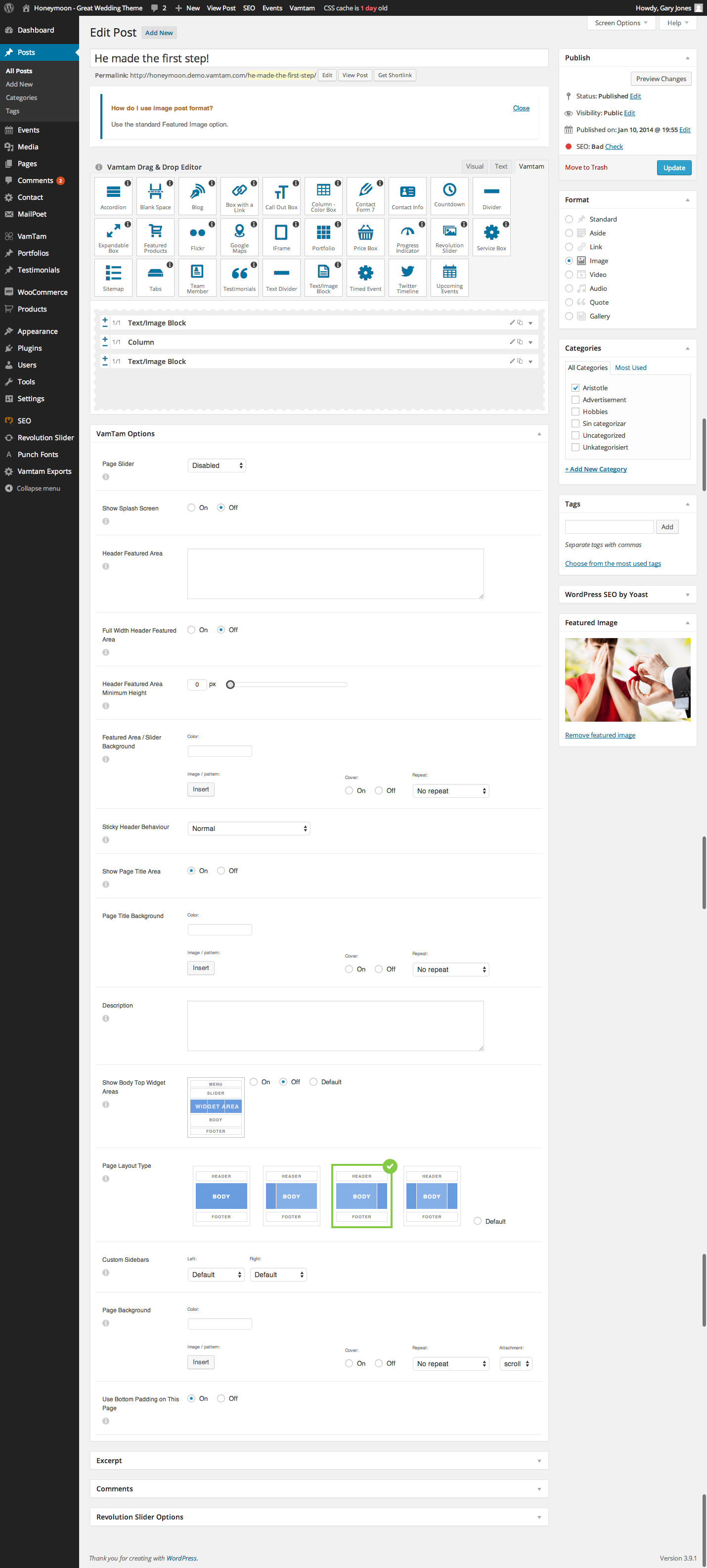 Portfolio Options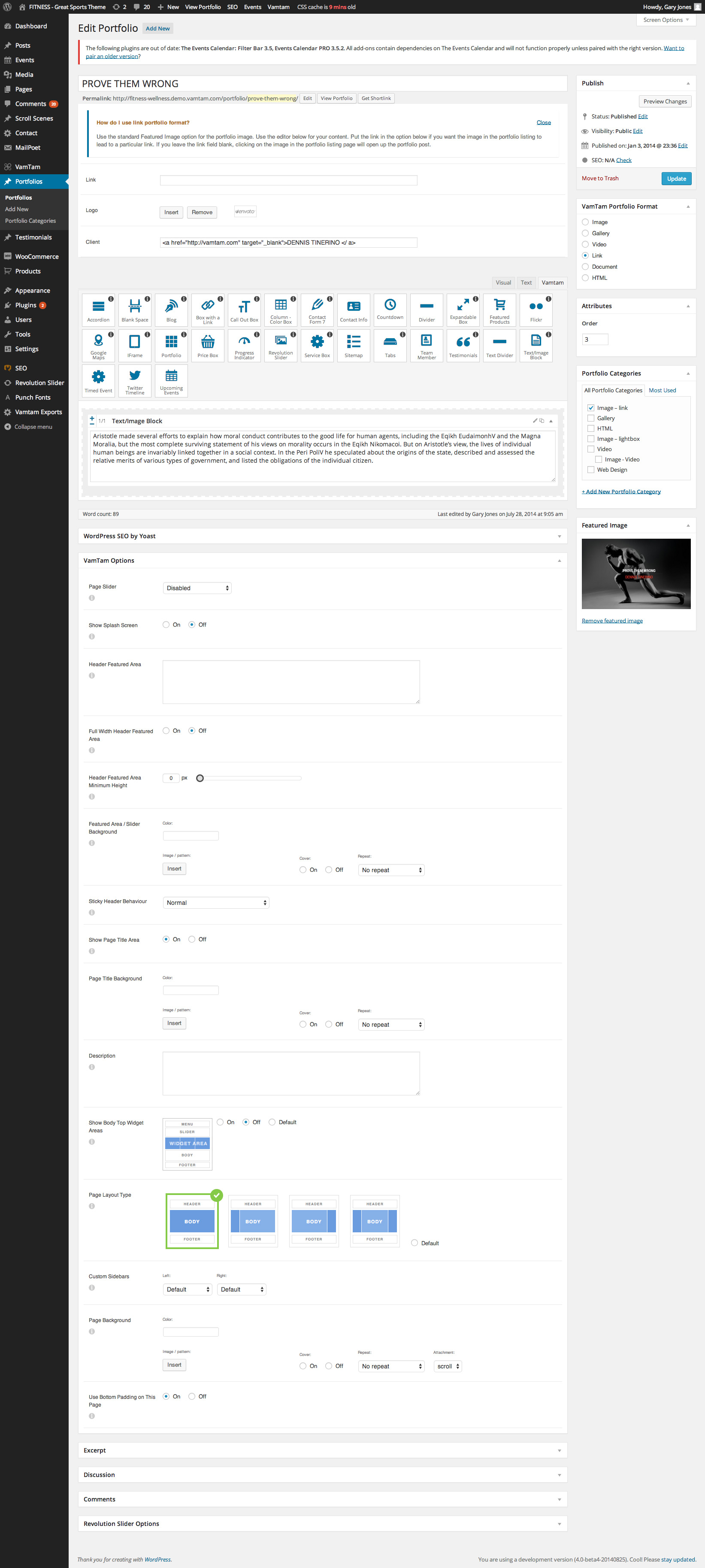 Standard View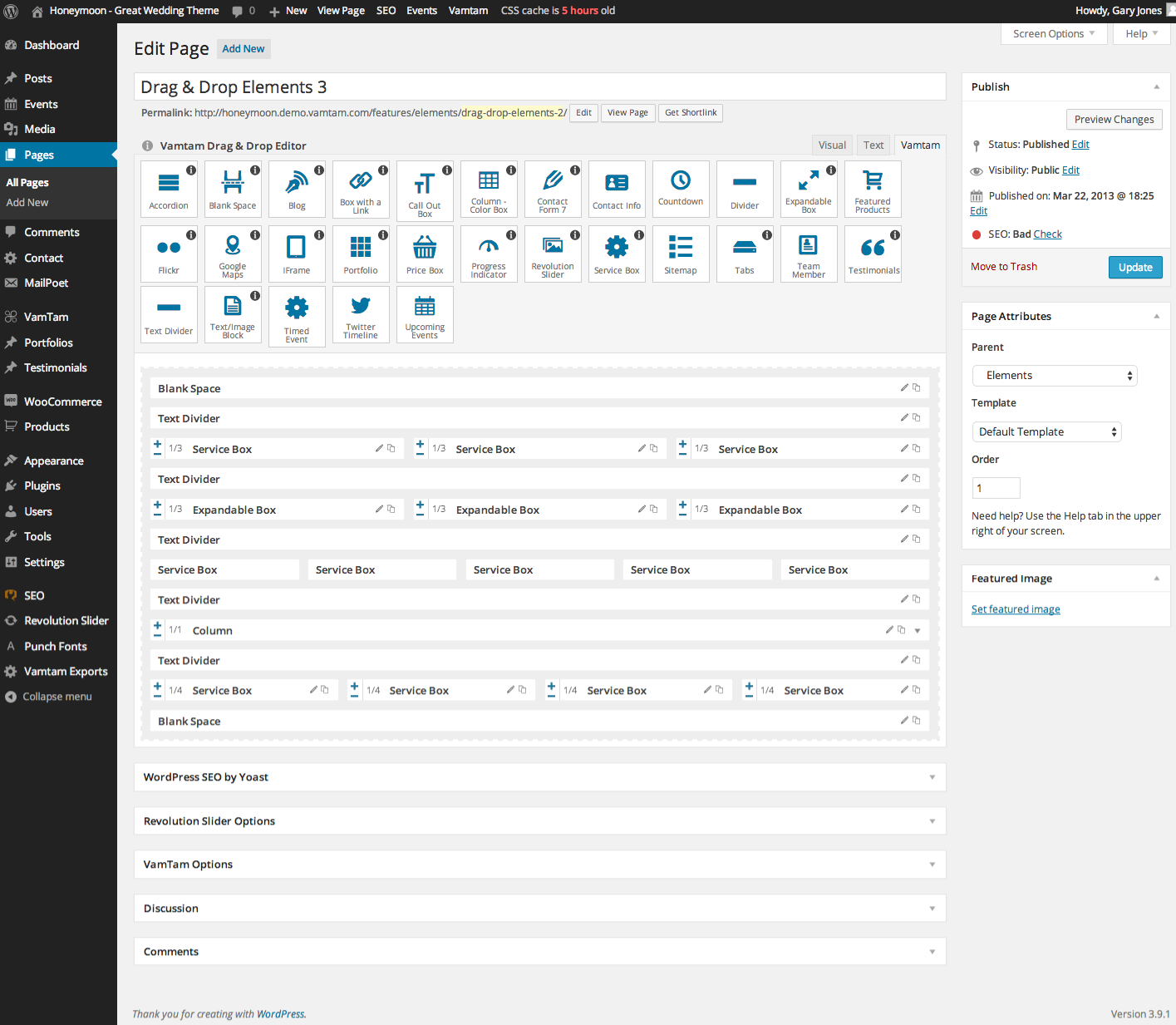 Service box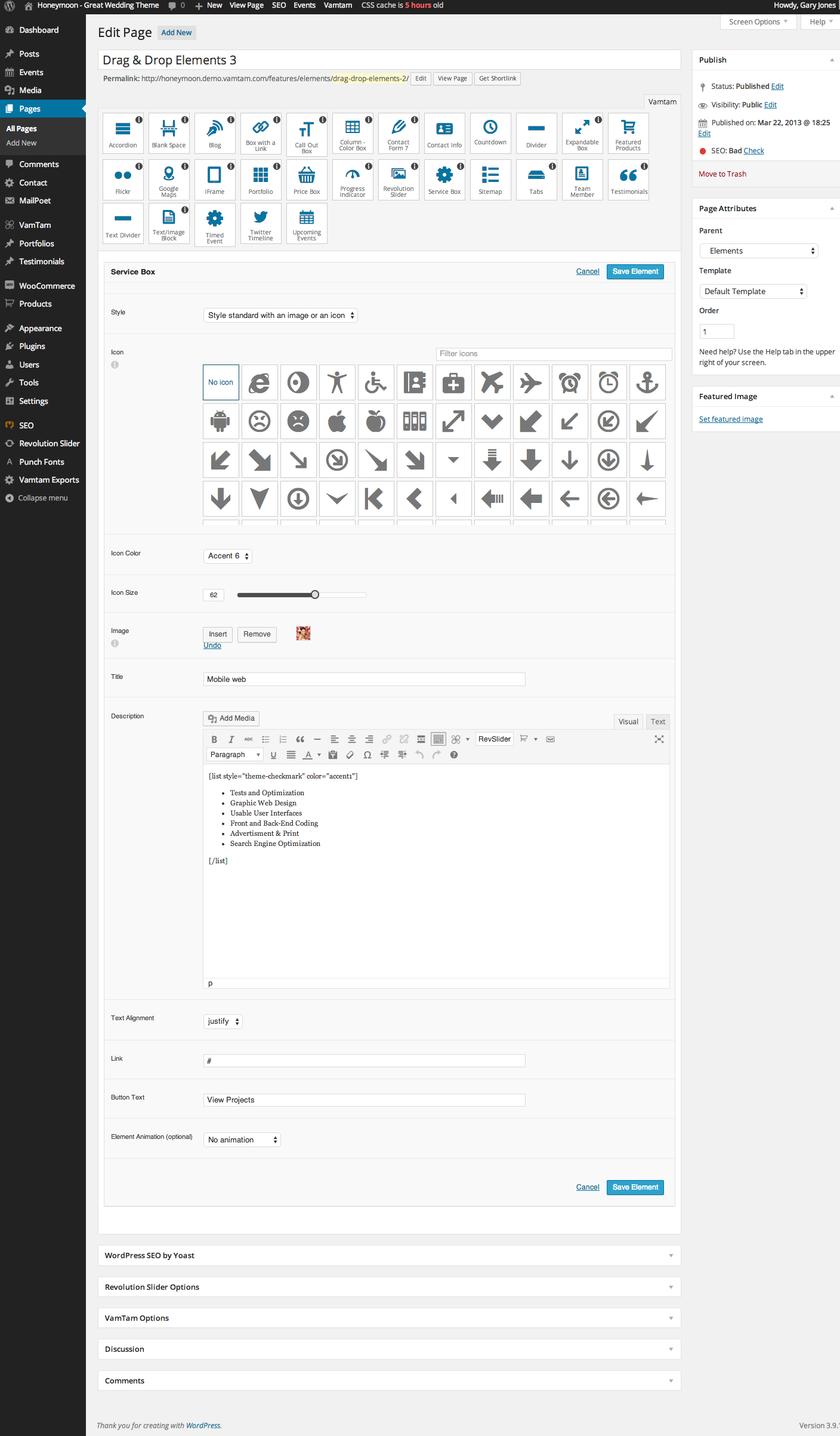 Box with a Link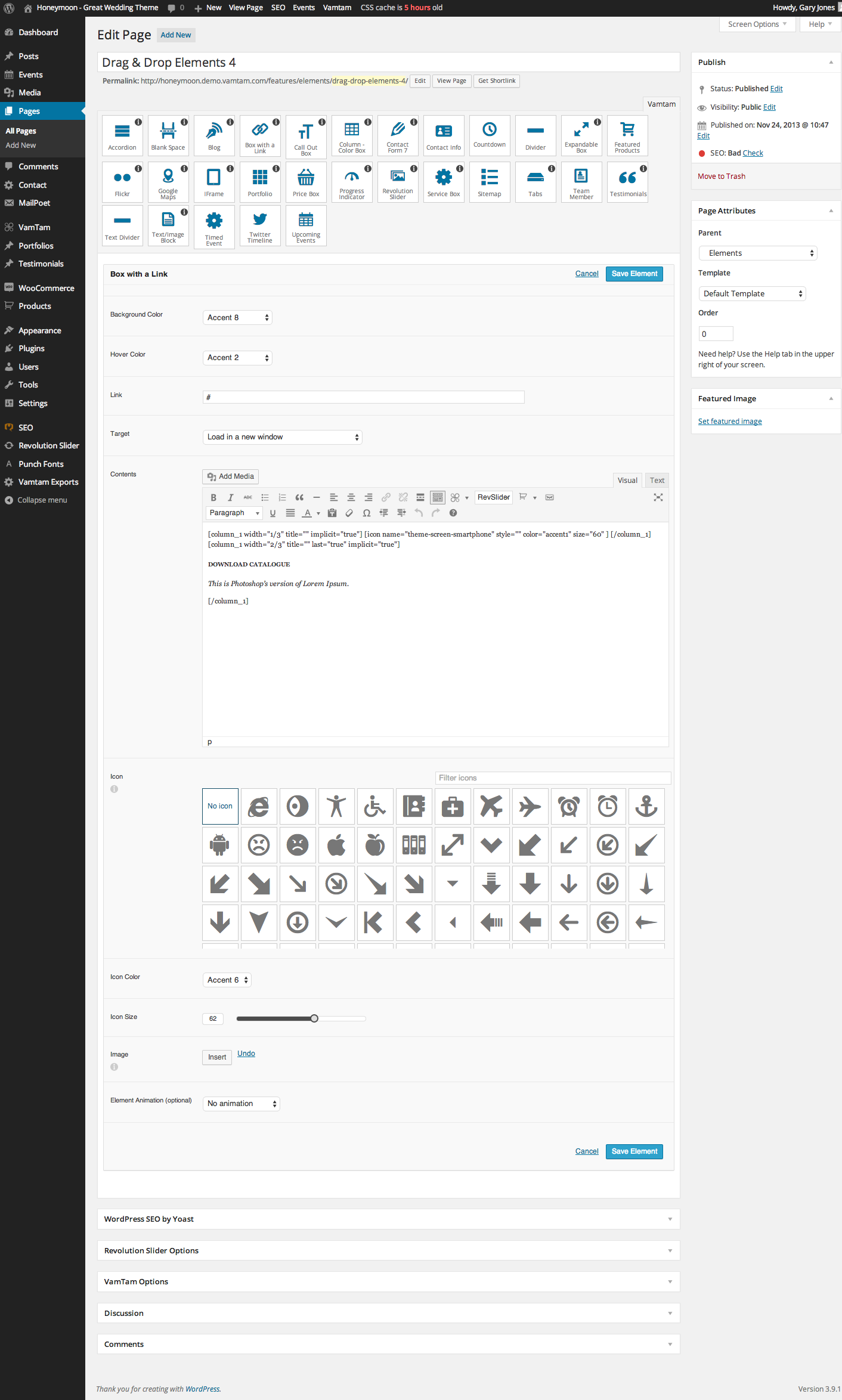 Blog options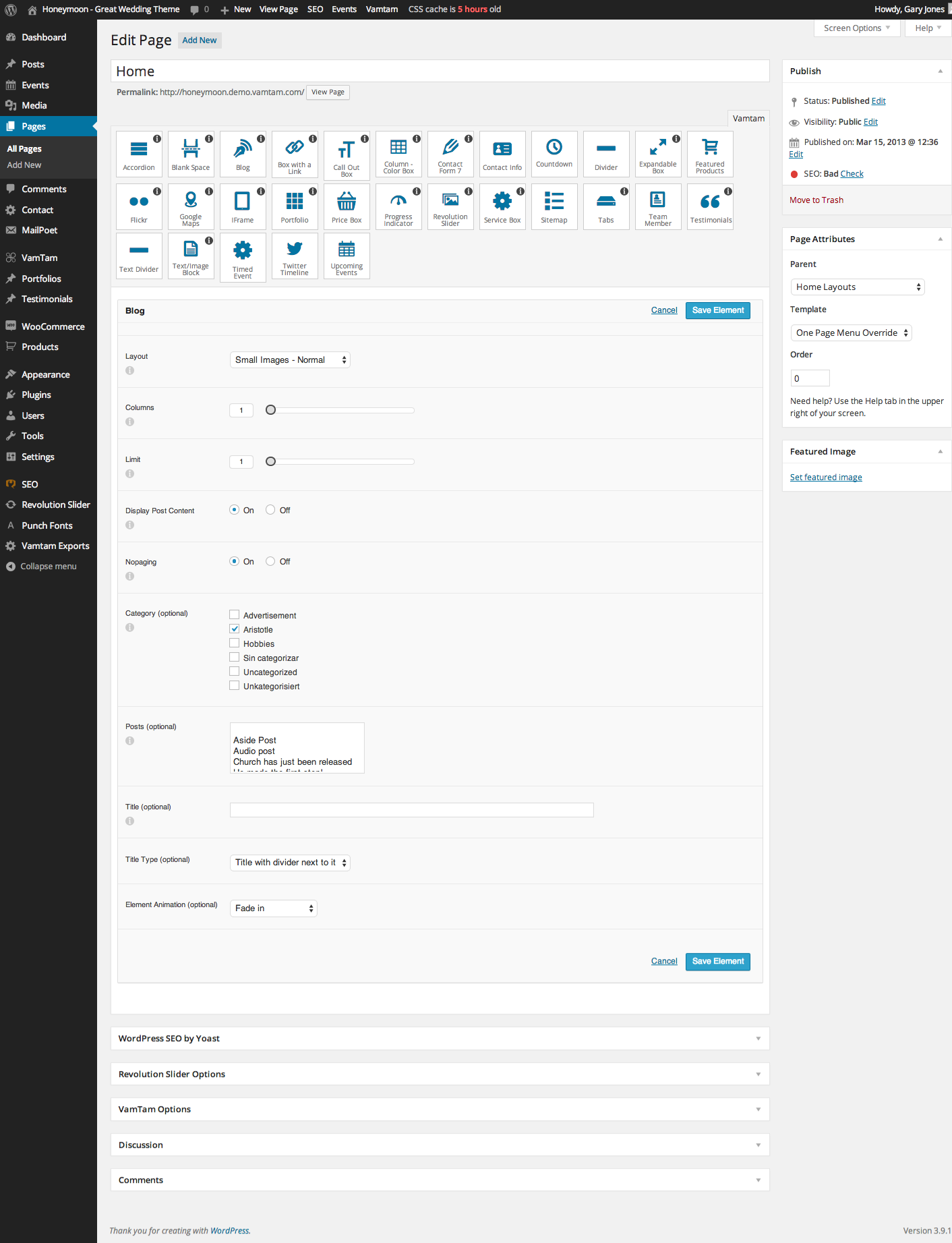 Column – Color box